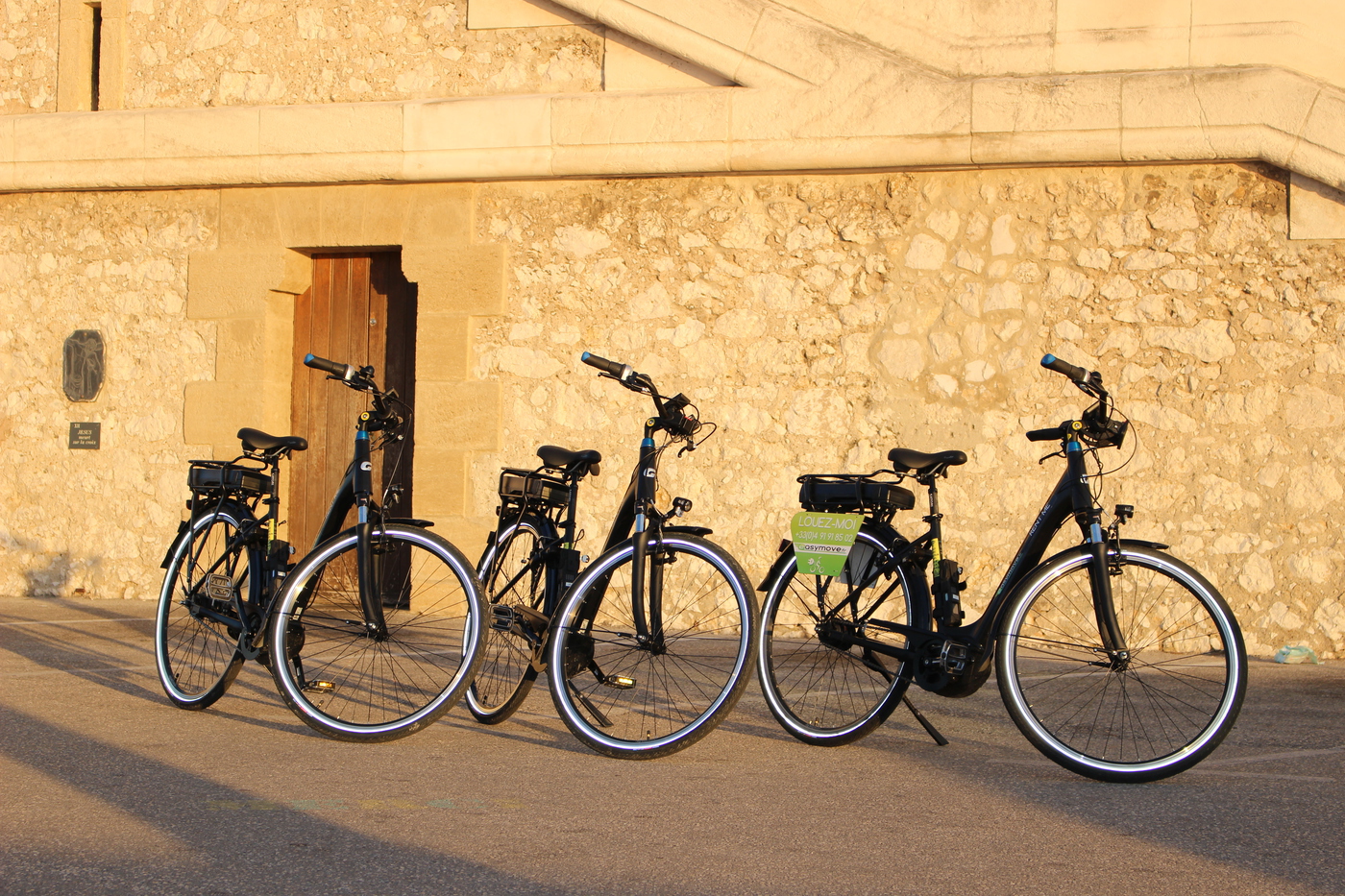 LEASING:
ELECTRIC BIKES OR SCOOTERS FOR YOUR CUSTOMERS OR FOR YOUR EMPLOYEES!
Benefit from our "Electric Mobility" expertise and our leasing offers… Your customers or employees will benefit from a unique mobility experience!
"Pay for use, not for property…"
Budget under control and spread out over time
Possibility of buyout at the end of the contract at a guaranteed price
From additional services : maintenance, insurance, supply of accessories
A team at your service nearby
PROFIT YOUR ELECTRIC BIKES
For reception facilities, rent your bikes and get a return on your investment. We will assist you in setting up the rental (prices, rental contract, promotion, route, etc.).
From 1 year of activity, start generating profits on this activity! And enrich the experience of your customers.
REDUCE YOUR MONTHLY FEES
Trolib gives you the opportunity to reduce your monthly leasing payments by becoming a business provider for our outdoor activities!
Commission on our activities - electric scooter tours / electric bike rental / electric mountain bike tours! This will be deducted from your leasing invoice!
Make us your Leasing request, we will answer you within 48 hours and we will offer you an offer tailored to your needs.