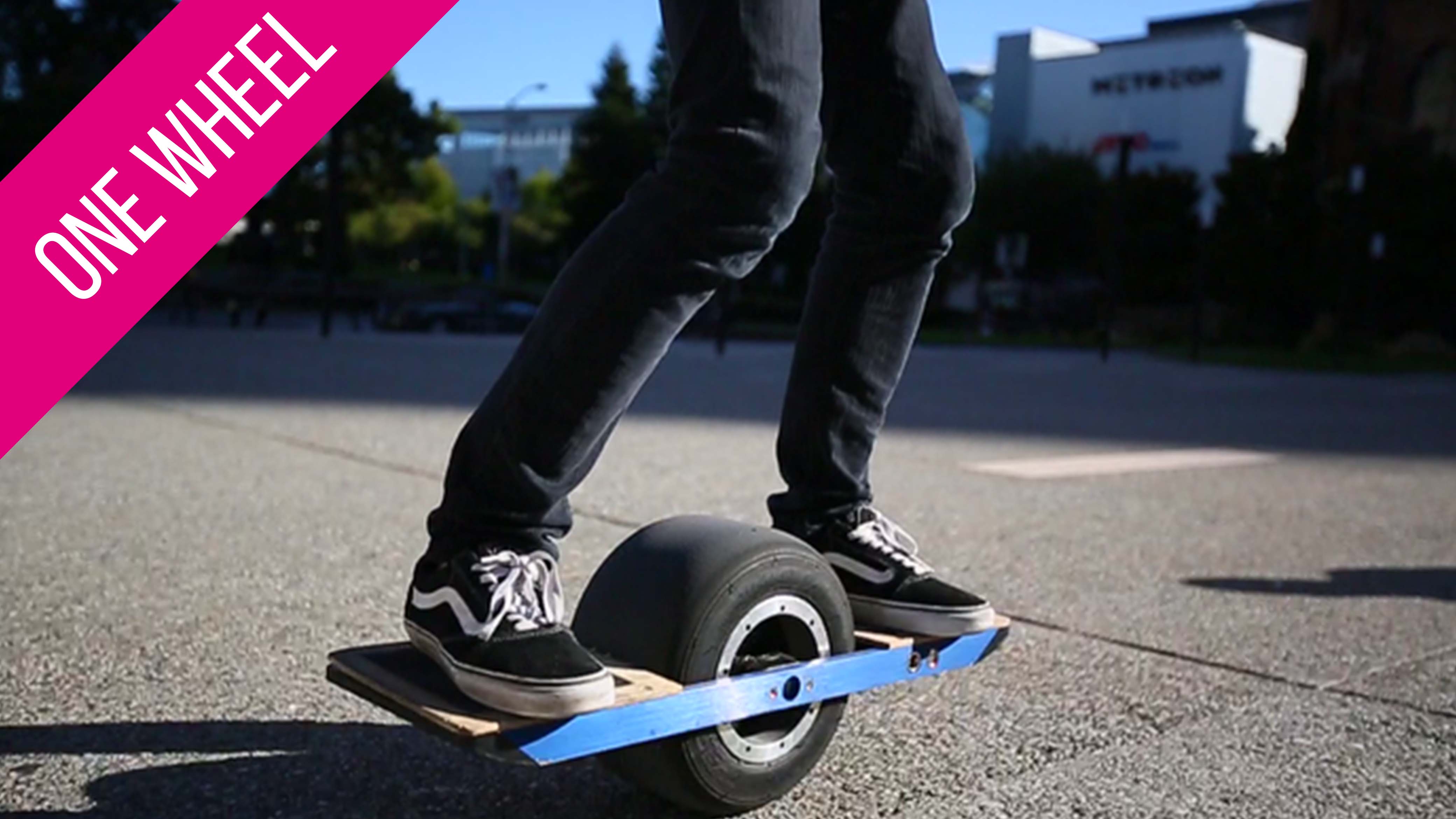 The "One Wheel", landing straight ahead of the future, but more precisely States!
In exclusivity, TROLIB gives you access :)!
Unmatched gliding sensations, snowboarders, skaters and other surfers get ready for a crazy experience!
---
We offer initiations in Marseille and Cassis or at your home by appointment, contact us and go!
Formula 1h with a monitor (initiation 30mn + 30mn ride) = 39 €
Minimum age: 13 years old.